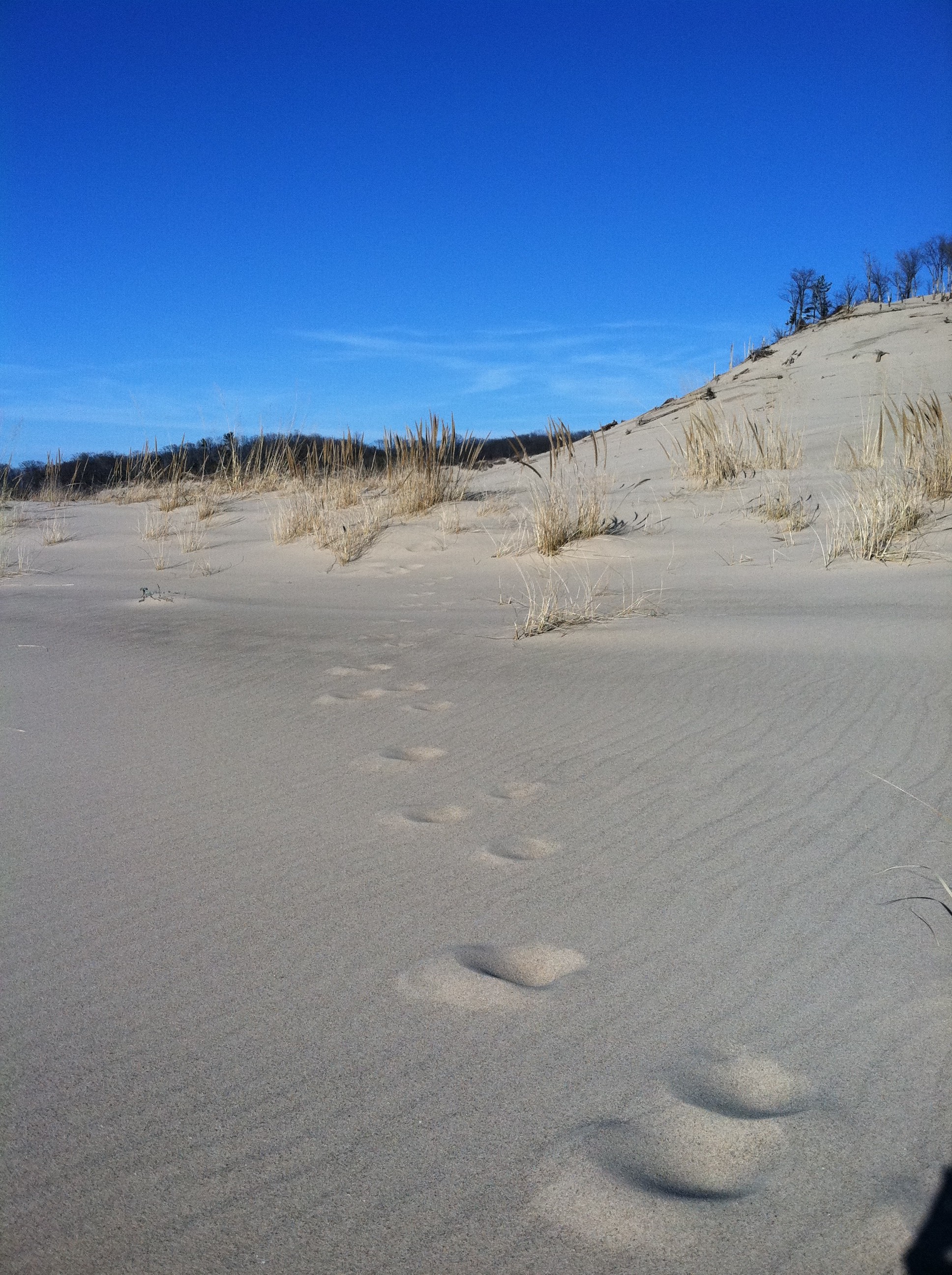 One of the topics discussed by William Broad in his recent interview on NPR was the impact that yoga has on emotional health, particularly for those who are suffering from depression (see Broad's new book for the science). In this post, I'd like to share some observations from the perspective of a teacher and long-term practitioner about some of the practical benefits of yoga, in terms of one's emotional life.
When I began practicing yoga on the recommendation of a counselor in 2003, I had been struggling with long-term depression and anxiety. I didn't really think that yoga would help. But then again, I felt that I had nothing to lose, as the other things I had tried on my own hadn't exactly helped either. (I don't mind admitting I had quite a number of self-help books collecting dust on my bookshelf.) I was skeptical but willing to check it out.
I started going to yoga classes once or twice a week. I didn't really notice too much at first. I had moments of feeling calm and relaxed. But otherwise, my life proceeded pretty much as usual, despite these blips on my emotional landscape. It was only over time, as I continued with the practice (and started spending a few minutes each day at home doing yoga as well) that I began to notice that these blips became more frequent. They also lasted longer. I grew my awareness of what I was experiencing, in the blips and outside of it. I became interested, curious about how I moved in and out of that mental space. I began to notice certain thoughts and the way they could trigger a certain mood or prevailing mindset. I began to unravel my own stories, about myself, about other people, about things that had happened in my life. All of this, over time, brought huge changes to my emotional landscape.
I think one reason why yoga is so effective for people dealing with anxiety or depression (or a variety of other emotions, for that matter) is that a regular practice which includes meditation creates a "gap" that has the potential to bring one out of his/her experience. A lot of people tend to get flooded (overwhelmed) by their emotional experiences – their emotions are running them. Yoga can, over time, build emotional awareness and emotional intelligence. When you're "down in it", so to speak, it's very hard to gain any sense of perspective. The meditation aspect of the yoga practice can give a little reprieve; a different vantage point, however briefly maintained, can be the beginning of long-term and far-reaching changes.
I didn't expect any of this from the practice. No one told me it would happen, or that it could. I just wanted to relax. I wanted a bit of peace from myself, a rest from my own stories. And it turned out that what I found was so much more than that.
Photo by Virginia Olson © 2012